The Jivamukti Immersion™ experience is an opportunity to immerse yourself in the deeper teachings of the Jivamukti Yoga Method. The material presented is drawn from the one month Jivamukti Teacher Training course, but it is presented in a more relaxed way with plenty of time to enjoy and reflect.
The Immersion is offered as a weekend course as well as a 5-day course and can be presented as both an overnight residential experience where room and meals are included or offered as a day-time experience where students meet during the day for studying and practice, go home for sleep and come back the next morning.
Teachers, please note: Time spent in an Immersion will count as credit hours toward an 800-hour certificate in Jivamukti Yoga. The immersion itself does not result in a certificate.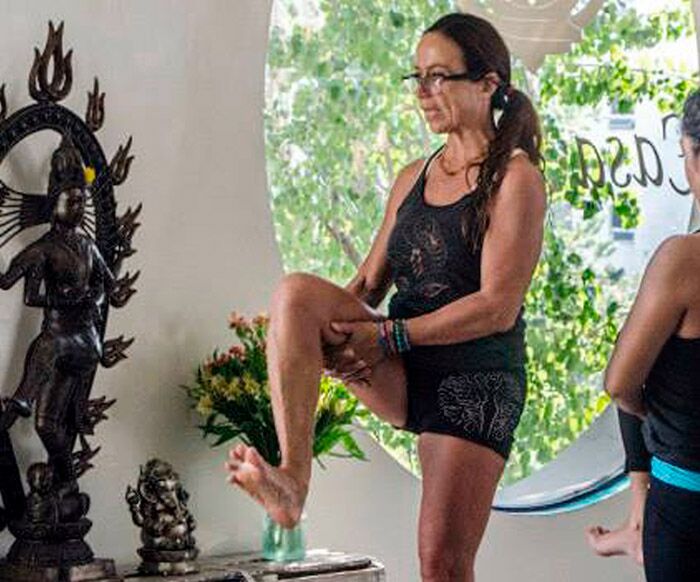 Upcoming Jivamukti Immersions