MAY 2021 / YOGESWARI
What is Strength?
When we hear the word strength, we ordinarily first think of physical strength. Strength also conveys some level of stability (Sthira) in being able to withstand varying degrees of pressure, including mental and emotional. Whereas physical strength is certainly helpful, the focus here is on mental, moral and spiritual strength.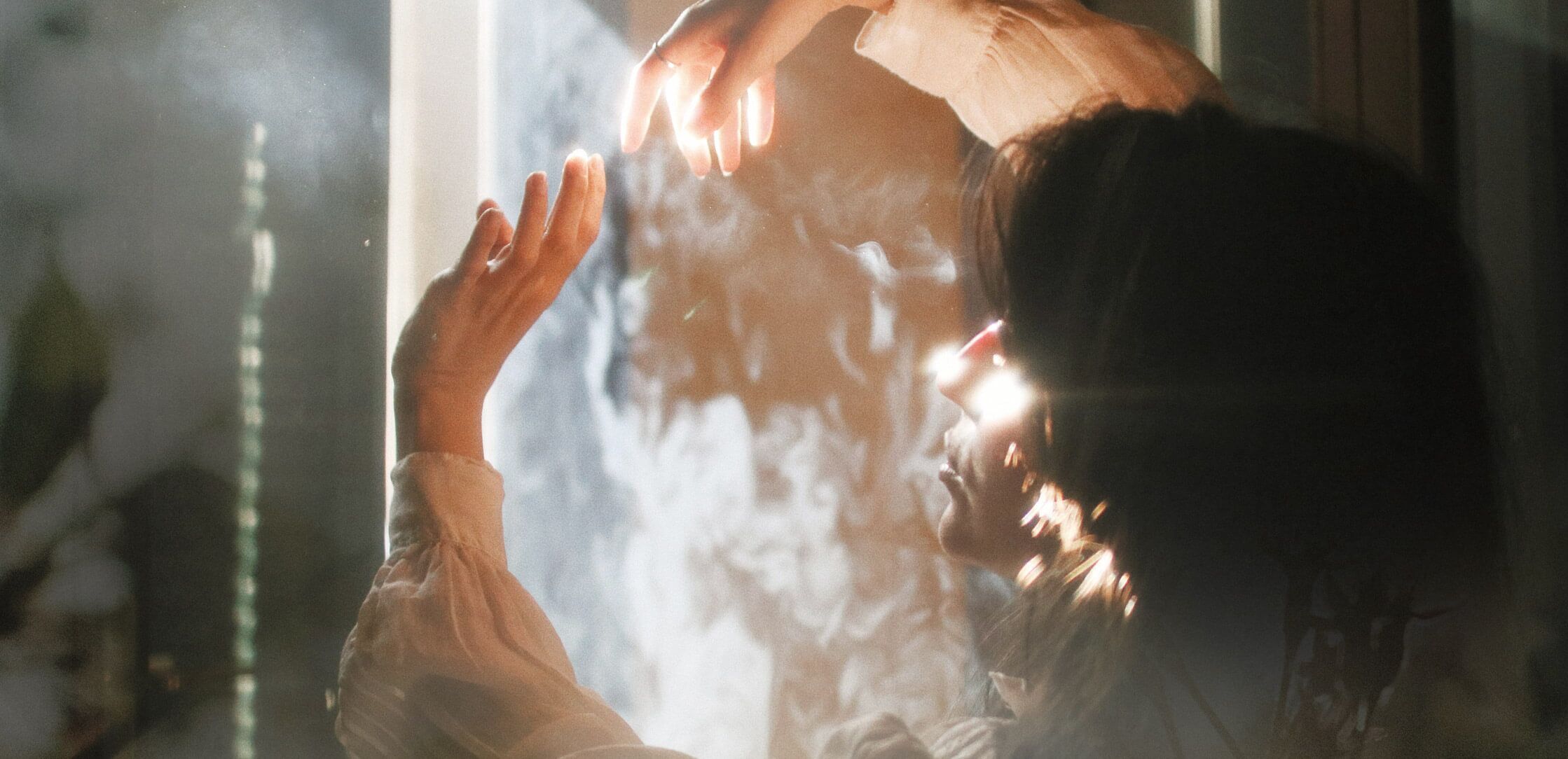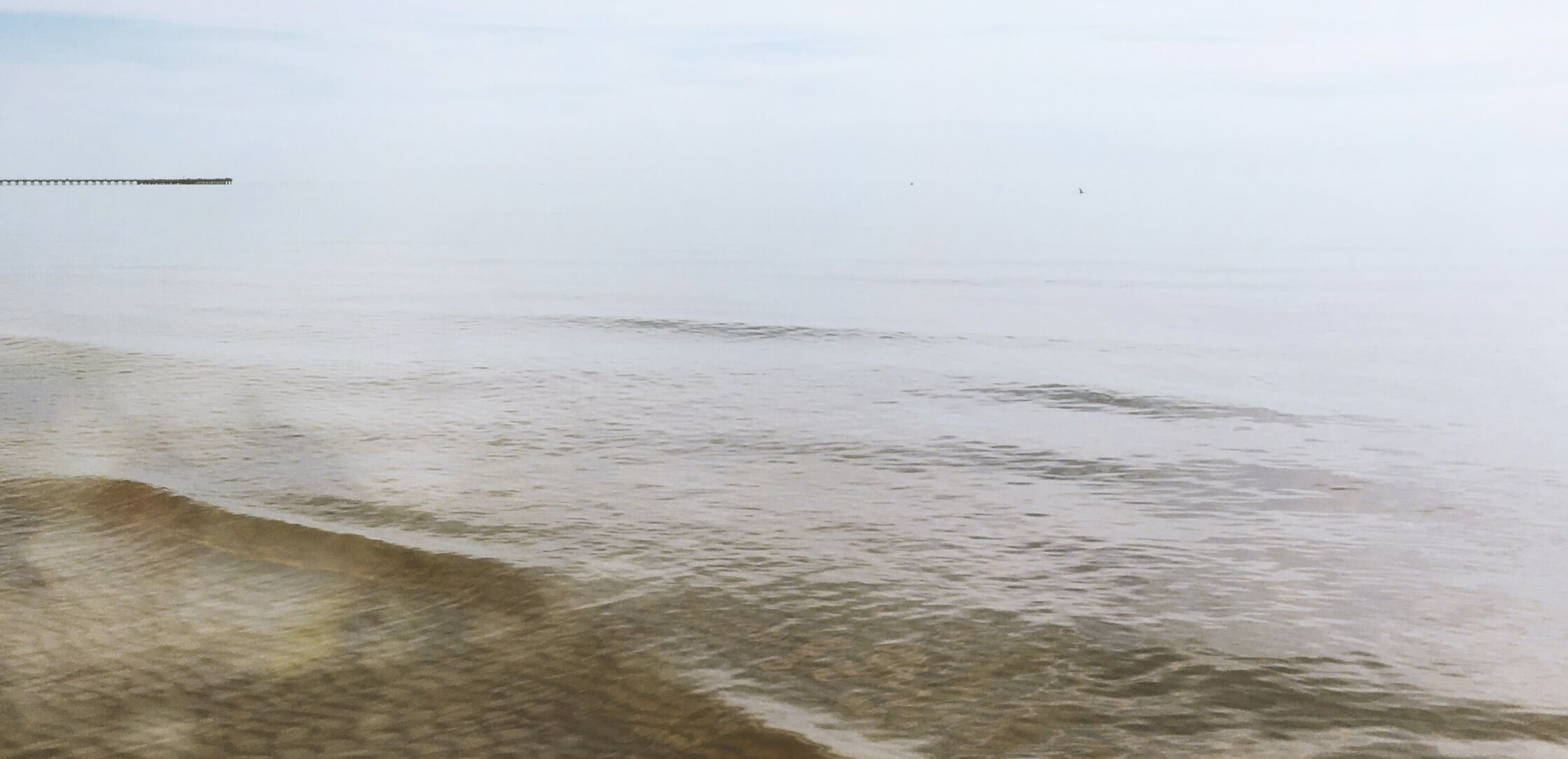 MAY 2018 / YOGESWARI
Our parents and our yoga practice
Guru means teacher, the enlightenment principle. The Hindu Trinity of Brahma, Vishnu, Shiva symbolizes the process of creation, sustenance and destruction that all of manifestation is subjected to.
AUGUST 2016 / YOGESWARI
Pushtimarg
Sharanam means refuge. This beautiful initiation mantra from the tradition in India invites us to seek refuge, particularly when we are driven by strong emotions. Anger, hate and fear close us off to love and compassion.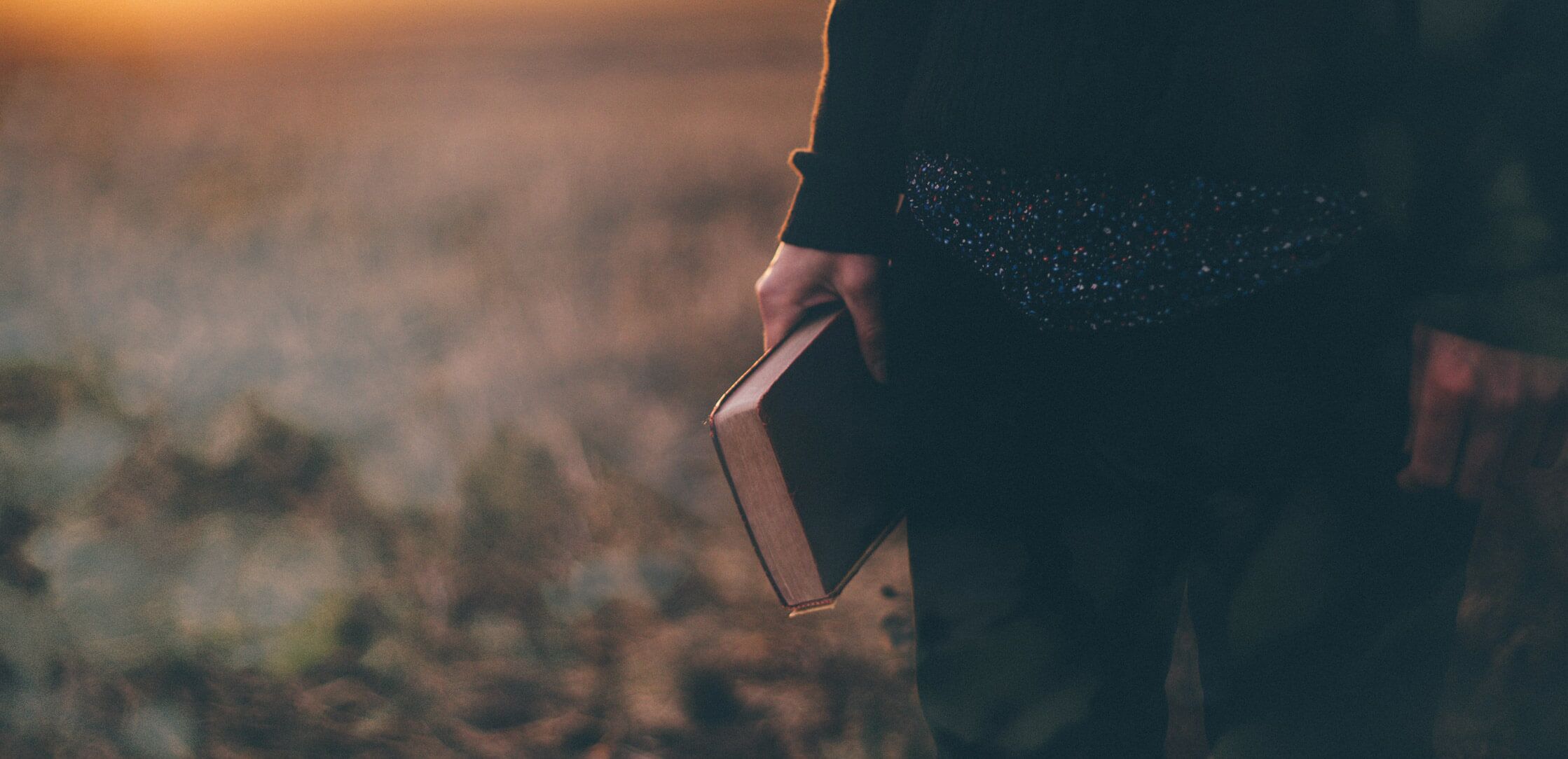 MAY 2005 / SHARON GANNON
The Hatha Yoga Prapidika
The Hatha Yoga Pradipika is a medieval scripture written in 1350. The Nath Yogi Swatmarama is the author. The meaning of the title is interesting to consider if one wishes to begin to understand the book's content.
AUGUST 2005 / JIVAMUKTI EDITORIAL
I am that
This collection of the timeless teachings of one of the greatest sages of India is a testament to the uniqueness of the seer's life and work, and it is regarded by many as a "modern spiritual classic."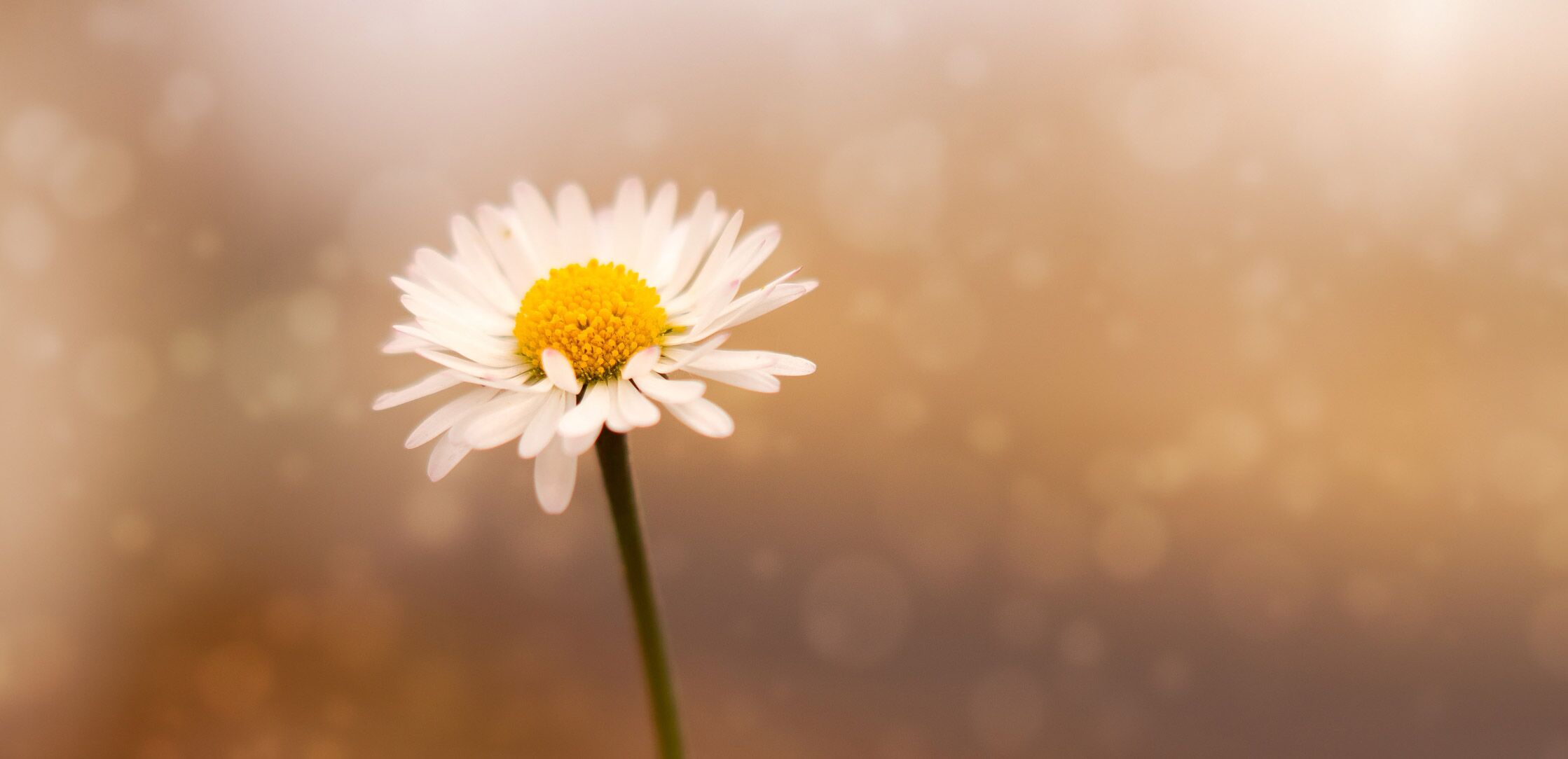 Become part of my community
and subscribe here to my monthly newsletter. Be the first to know about upcoming events, workshops or retreats and stay up-to-date about personal insights and new content.